A CALIFORNIA ORIGINAL SINCE 1972.
The first estate winery in Santa Barbara County.
Rooted in Santa Barbara County Since 1972
---
Founded by legendary tire innovator Harvey Firestone's son, Leonard, and his son, Brooks, Firestone Vineyard was the first estate winery established in Santa Barbara County in 1972. What began as a dream to plant a vineyard and establish a winery has today, with Vintner Bill Foley's guidance, grown to 325 certified sustainable vineyard acres in one of the most desirable appellations in California — Santa Ynez Valley.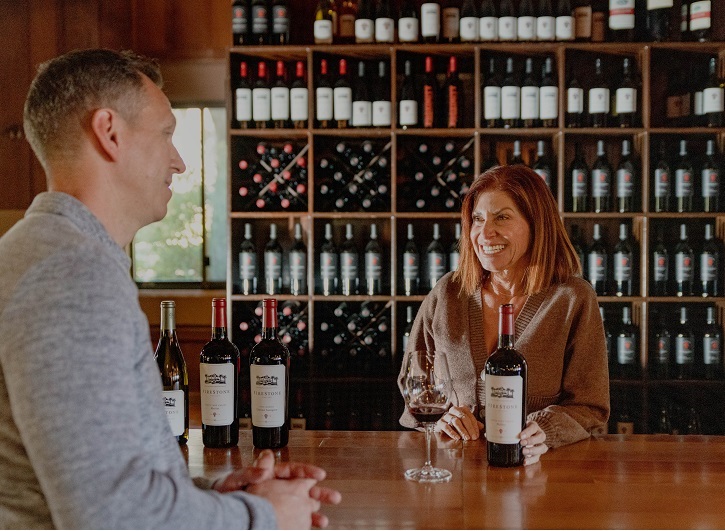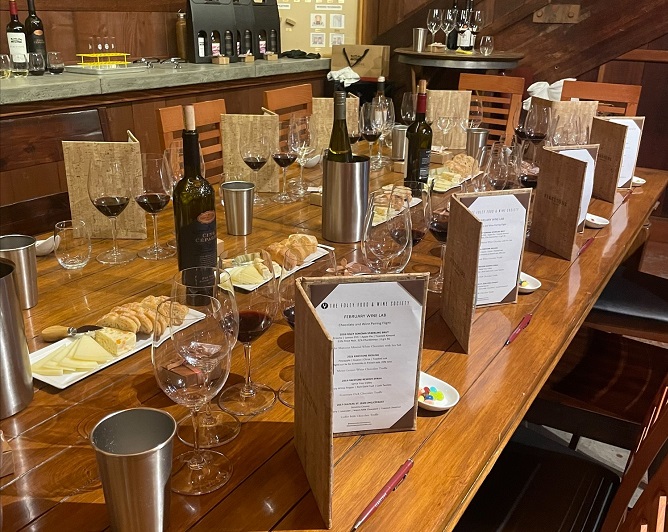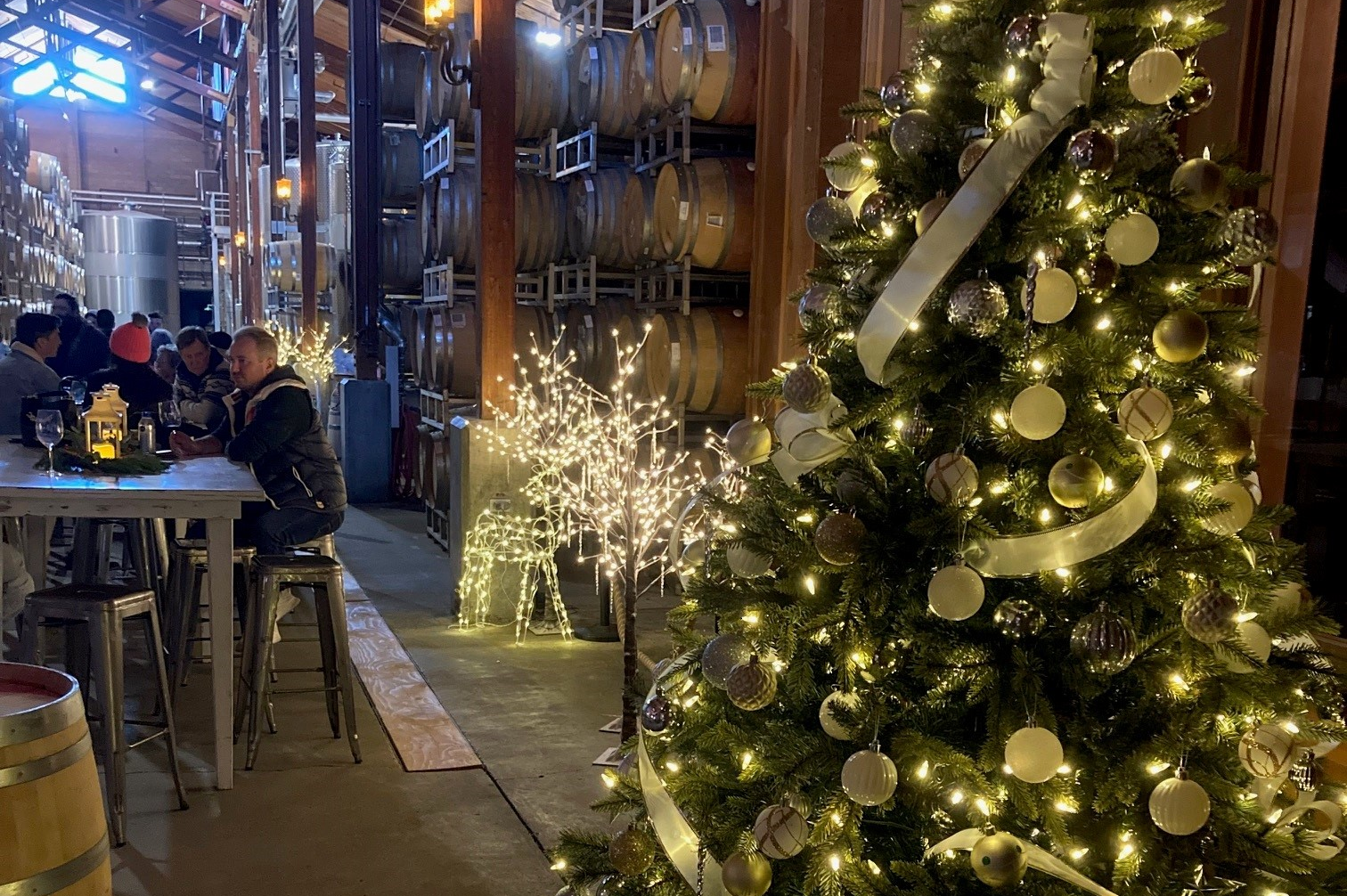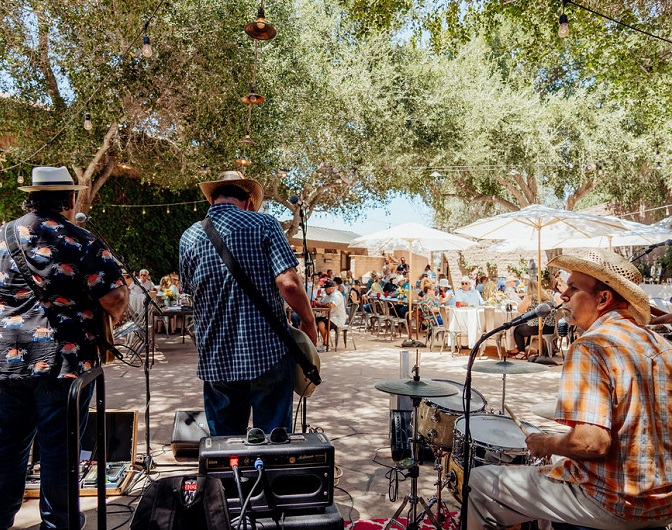 Featured Selections in the Wine Shop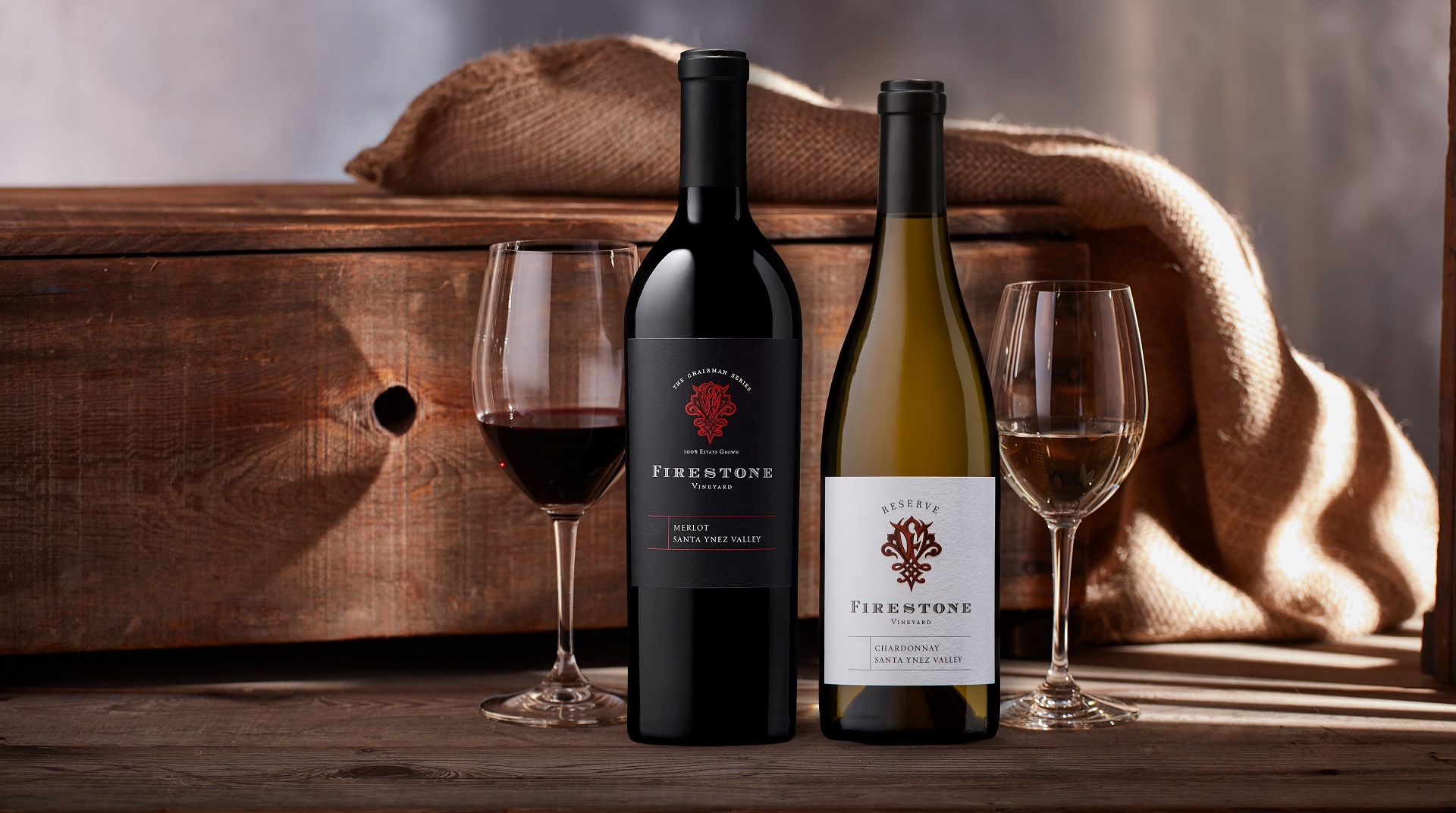 Join our Cellar Wine Club
Enjoy exclusive access to award-winning Firestone wines, special savings on wines, invitations to premiere events, preferred pricing on guest experiences, and more!